ARTIST
Peter Webster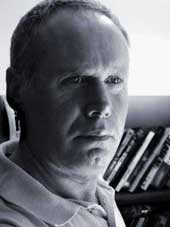 As a boy Peter was always interested in drawing and making things. As a teenager he was encouraged to get a job rather than go to art college, preferably somewhere he could use his artistic talents to earn his keep. So Peter left school at seventeen and started working in a local advertising agency.
His first job was as studio assistant which mainly involved making tea and running errands. As his artistic career progressed he worked his way into the art studio and then into the creative department where he worked as an assistant to some the best creative directors in the country. During this time he was trusted with a number of illustration jobs and it was then that he learnt to work to tight deadlines.A few years working in agencies as art director and illustrator lead to Peter setting up his own studio and he still works as a freelance graphic designer and illustrator today.
In his early twenties Peter started horse riding and this developed into a major passion for horses – over the years he has owned and successfully competed on a number of horses in many equestrian disciplines and has a special interest in eventing.
His love for horses, the countryside and ability to illustrate lead him to horse and dog owners, who after seeing his work, asked if he would paint their animals. His success comes from a personal knowledge of his subject and an ability to bring character and life into his portraits – that something special that is recognised by their owners.
---
PEOPLE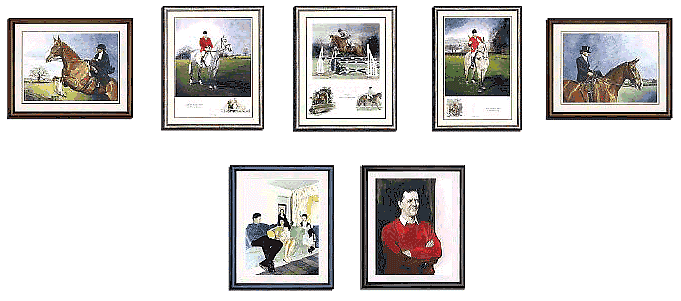 To view larger image please click on picture.

---
HORSES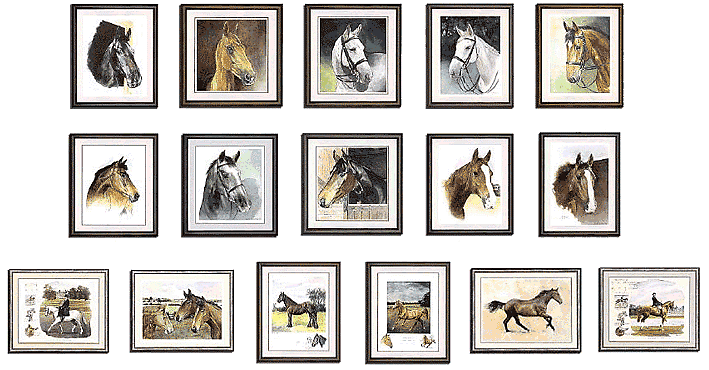 ---
DOGS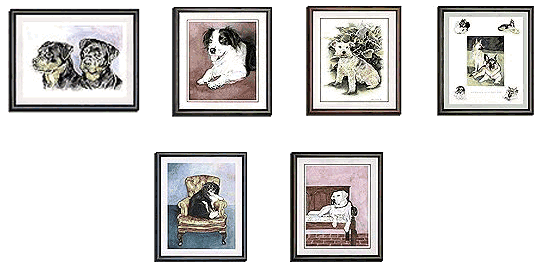 ---
CATS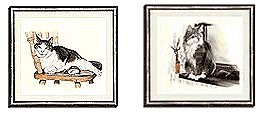 ---
HOUSES


---
CARS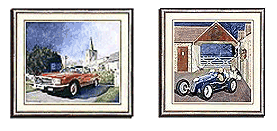 ---
ORDERING
Paintings are all produced to satisfy individual requirements so it is best to email your requirements
together with any pictures that you think could be used to produce your painting,
when this information is recieved it will then be possible to agree a final cost.
For commissions in the UK Peter Webster prefers to take his own photographs to work from,
this is the best way to ensure that your painting is of the highest quality and captures the best likeness.
For commissions outside the UK directions can be given on how to take and supply photographs that will be suitable.

email: orders@webstersfineart.com